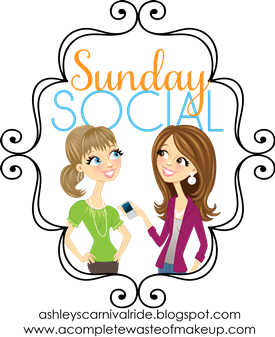 1. What is your favorite outfit pin? I'm cheating and choosing 2. I picked these because they are realistic and they're totally something I would/could put together myself! Jeans + cardis are some of my main wardrobe staples and I LOVE flip flops and sandals in the summer....or any time! ;)
2. What is your favorite food pin? These have been making frequent appearances in our kitchen lately....my husband LOVES them!
3. What is your favorite wedding pin? First I'd just like to take a moment and talk about how sad it is that Pinterest was not around when I planned my wedding. SUPER sad. I could have done so many [more] cool projects! I guess that means I'll have to have a vow renewal someday, right? If I had to plan our vow renewal TODAY, this would be our color scheme:
;)
4. What is your favorite DIY/craft pin? This is a wreath I found pinned and I made a copycat version. It's currently hanging on my front door and it makes me smile. I love that it's a great neutral "between holidays" wreath!
5. What is your favorite quote/verse/lyric pin? This is something I need to work on...I get stressed SO easily.
6. Share one more random pin you love.
Don't forget to follow me: