Here's a look at how I did with my July goals:
1.
Read 2 books.
Fail! I only read one book this month AND it was a book I started back in June. Oops! I think this was partly a fail because we found a new show on Netflix that we've been watching before bed so that has replaced my normal reading time. I'm still reading, just not for as long each night. Someone needs to suggest a book that I can't put down! I need it to be cheap through my Nook or available at the library! Library waiting lists are no fun. Ain't nobody got time for that! Here's what I'm planning on reading next: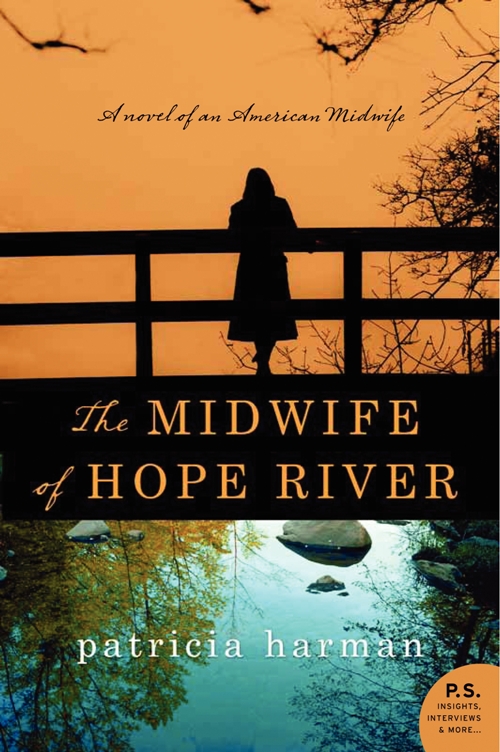 2.
Try a new food.
I didn't really do great with this. I tried a few new recipes, but no actual new foods. One thing I did do was use pesto in one of my recipes. I've had it before, but I've never cooked with it! Carson tried a few new foods though including fish sticks!
3.
Organize my crafting supplies.
I'll call this a semi-success. I went through my craft bins and got rid of old things and things I won't use. I put similar things together in bins so it would make more sense and be easier to find stuff. My next step is making some cute labels!
4.
Find a new place to go with Carson.
Success! We went to two new play cafes! Carson had fun exploring at both places and it gave me a chance to catch up with some friends! We also went to our local children's museum and Carson had an absolute blast. I might be looking into getting a membership because I think it'd be great for the winter months when we can't be outside!
Children's Museum
Bounce house at a play cafe with BFF Hallie!
Exploring another new play cafe!
5.
Go through our dressers/closets!
SUCCESS! This has been on my goal list for two months and I finally got around to it! Nick went through his clothes and I went through my dresser and started on my closet. We were able to donate 1 large (30 gallon) trash bag + 6 large diaper boxes + 4 shopping bags FULL of clothes. You guys. I had
33 pairs of jeans
! Oops! :) I still need to go through my work pants and dresses but I've made a ton of progress already!
Now onto new goals!
1.
Read 1 book.
I've failed at my "read 2 books" goal for the past couple months so I'm making it easy on myself this month. I want to read at least one book this month. I love reading and I hate that I keep putting it on the bottom of my priority list!
2.
De-clutter the basement
.
I'm not really sure if it's possible to de-clutter the mess that is our basement BUT I would like to go through some of my things (old decorations, extra school stuff, games, etc.) and get a few things ready to sell and/or donate. I know there's a lot down there that we aren't using and other people could use!
3.
Find a way to get Carson to eat more veggies!
Carson used to be a GREAT eater and slowly but surely he is trying to become a picky eater on me. I will NOT let him win! I was a picky eater when I was little and I don't want him to be that way. I need to find a way to get him interested in veggies again. Tips and tricks are welcomed! :)
4.
Go on a date with the hubster.
I'm pretty positive we went on zero dates in July and that makes me a little sad! We had plenty of family dates (which are super fun), but I need some husband-wife time, too! We have a whole pile of gift cards so all we need to do is pick a date and call one of the grandmas. Should be easy, right?! We'll see....!
5.
Travel to another state!
In July we went to Michigan. In August I'll go to ______. I actually already have my flight booked but I'll keep you guys in suspense. I'll have a post about this soon! :)