I'm linking up with
Jamie
again to share what I'm currently loving!
I'm loving...
Pop Chips! I'm unusual because I really don't care for regular chips. Kettle chips are decent and I usually like sweet potato chips, but I'm not a big fan of regular potato chips (or french fries, but that's another post). These chips were on sale at my grocery store and I picked up a small bag on a whim. So far I've only tried the BBQ flavor but they're pretty de-lish!
I'm loving... Halls with Vitamin C! I have a gross cold and since I'm nursing there aren't TONS of medicines I can take for relief. These are like little candies and they make my throat feel better! Oh, and I'm also loving my essential oils that help me breathe at night!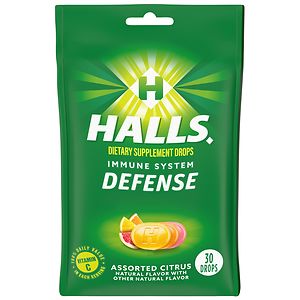 I'm loving... smoothies! Any kind, really. If I'm out and about I'll pick up something from Smoothie King or McDonald's. If I'm home, I usually throw in some fruit, juice, and vanilla fro yo. Yum!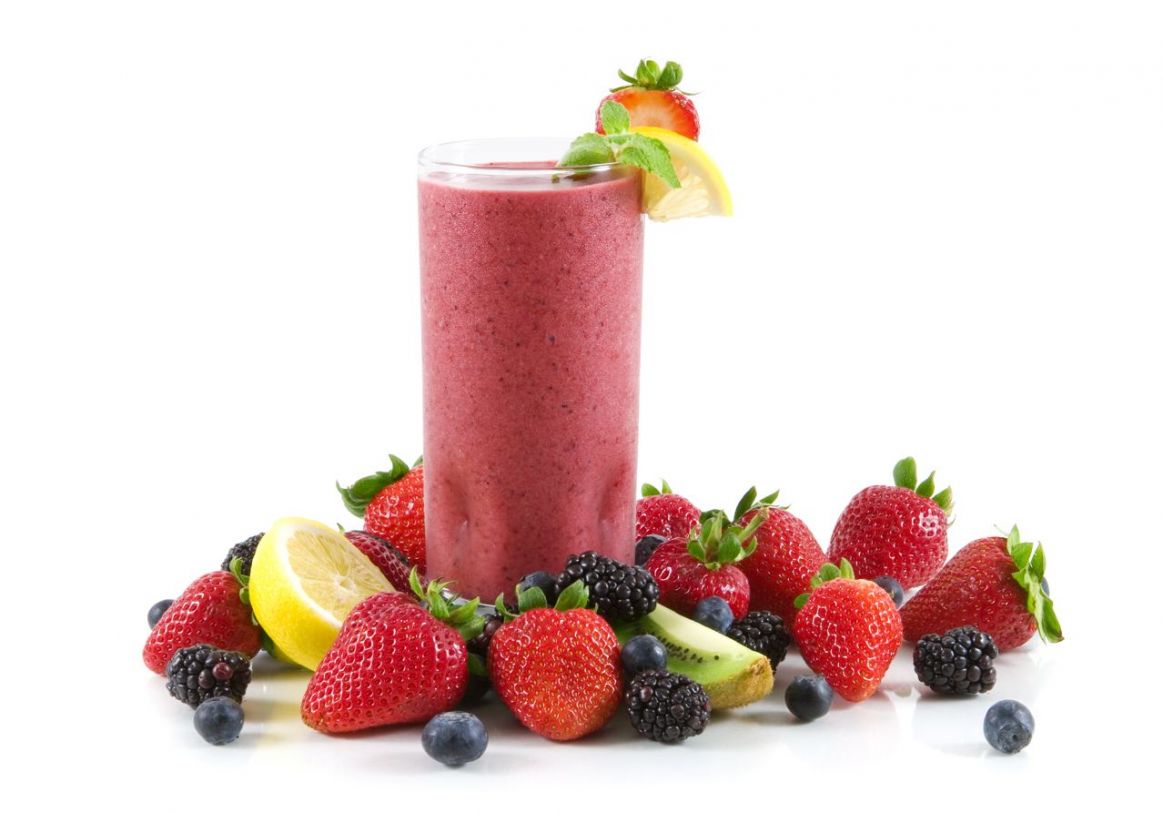 I'm loving... my new chew beads! Carson loves chewing on them when I'm holding him (or when he's in the carrier) and he also loves to play with them while nursing. Did I mention I got that cute necklace for under $5?!
I'm loving... Carson, of course! Can you even handle these pictures? Nick stuck his glasses on C and told me to turn around. I might have died.
What are you loving this week?
Want to know what I'm
not
loving? Tierra. Go home, already! If you like her, I'm not sure if we can be friends!
She's totally Courtney version 2.0.
Best Friends Forever?